This winter you deserve to be here
VOLTA SUITES & VILLAS will become your home
Make your reservation here
WELCOME TO VOLTA VILLAS & SUITES
WELCOME TO VOLTA VILLAS & SUITE
Who likes
the cold, rainy days and permanent gray skies?
Take a break from the gloomy northern weather by embarking on a relaxing winter getaway to the warm island of Crete at Volta Suites & Villas. Seek the sunshine you deserve, making the mild winter a reality, full of sunny dry days, comfort and luxury in your everyday life.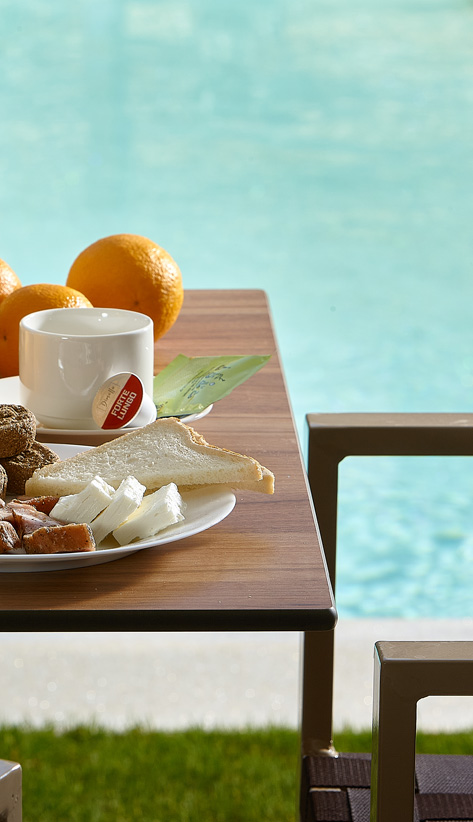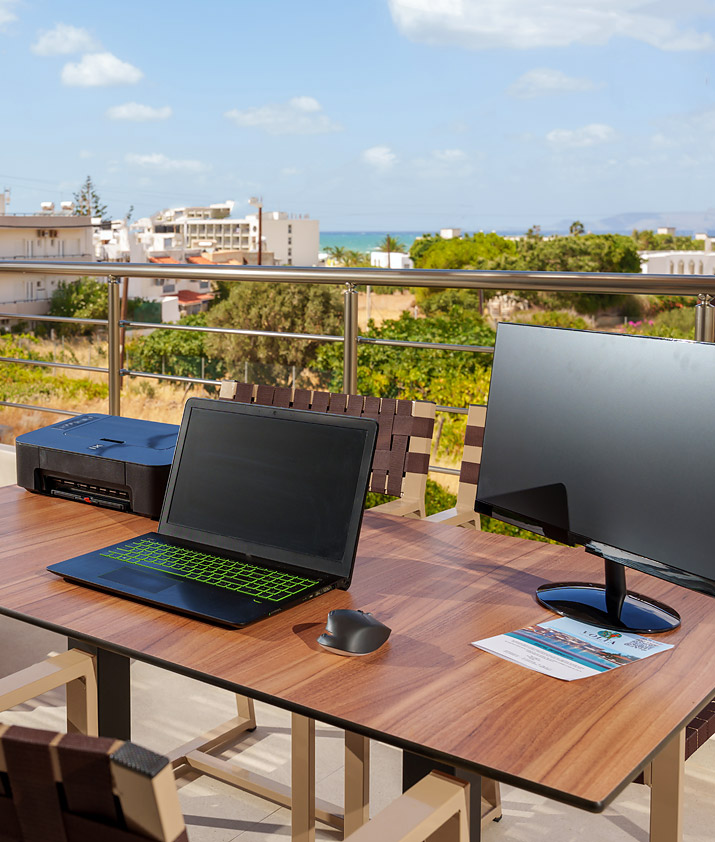 Book this trip for you, your family or your group and let us take care of the rest.
Plan dozens of short or long excursions in the beautiful Cretan countryside, take endless walks on the beach with the strong winter Cretan sun warming your soul, enjoy delicious meals of local cuisine with only local raw materials, live unforgettable experiences and unique moments.
Still thinking about it? See below the reasons why you should reconsider our proposal for this winter.
"Lock" your stay
at an excellent price
The cost of living is constantly increasing. Especially energy is an unquantifiable output, which is absolutely necessary for a good quality of life. By staying for a long period of the energy-intensive winter at Volta Suites & Villas you will take advantage of our special accommodation prices thus making a great saving of money.
More availability and tranquility.
In winter in Crete everything is easier, cheaper, without the overcrowding of the intense summer season.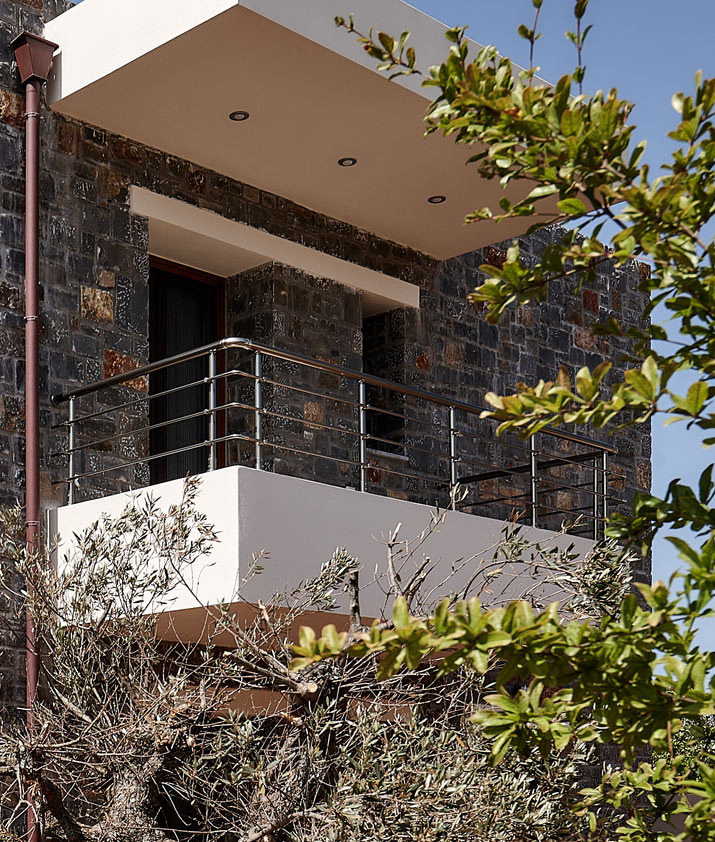 Volta will be your base for getaways throughout Crete without the tension and crowds of summer. The roads with much less traffic will lead you to beautiful villages and traditional tavernas, paths, unique beaches and mountains. For those of you who decide to explore our cities, hundreds of shops awaits you, as well as museums, archaeological sites, etc.
The beauty of winter vacation is flexibility. From a relatively short five days of rest and rejuvenation away from the wet and cold to a stay of weeks or – why not – months, Volta will offer you exactly what you require: take your partner, your friends, your family and come to Gouves at Volta, where we will satisfy your every need, whether you want isolation and peace or long bike rides or on foot, unforgettable moments of warmth and experiences on our warm island.
Our truly luxurious stylish suites and duplex villas will become your home away from home!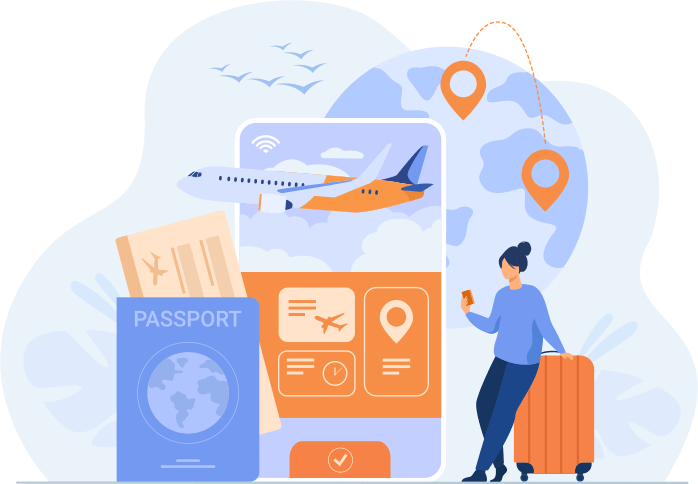 Make yourself at home
Crete is a small island in the southernmost point of Europe with quality infrastructure and organized structures in terms of safety and health. Combine them with the innate sense of hospitality of the Cretans who consider the visitor sacred and you will experience a truly safe and carefree stay.
Volta Villas & Suites is located in Kato Gouves, a seaside settlement east of Heraklion, a quiet area with permanent residents willing for any information, neighbors who will look after you as if you were their own friend.
The city of Heraklion is only 15 kilometers from Volta Villas & Suites. It has two large modern hospitals, health centers and private clinics that cover all specialties with the provision of high quality health services.
Kato Gouves hosts thousands of permanent residents who choose the peace and quality of life away from the city. During your stay, at any time of the year, you will find everything you need for your daily needs such as Super Markets, shops, medical offices, restaurants, cafes, pharmacies, hairdressers.
The options for the winter traveler in Crete are truly endless: Crete is a unique destination blessed with natural (geographical) contrasts, deep tradition, unique history and archaeology, bustling urban centers with vibrant life throughout the year, world famous kitchen.
In front of you unfolds a geographical mosaic of sea, canyons, plateaus,
endless olive groves and vineyards, towering mountain ranges, a picture full of contrasts waiting for you to explore, an excursion every day.
For those of you looking for the
most... sports side of life
Crete has to offer almost all outdoor activities. The morphology of the island is such that it lends itself to unique experiences with the activity of your choice.
Our staff will give you all the information and undertake to book for you any activity you wish without you having to worry about anything.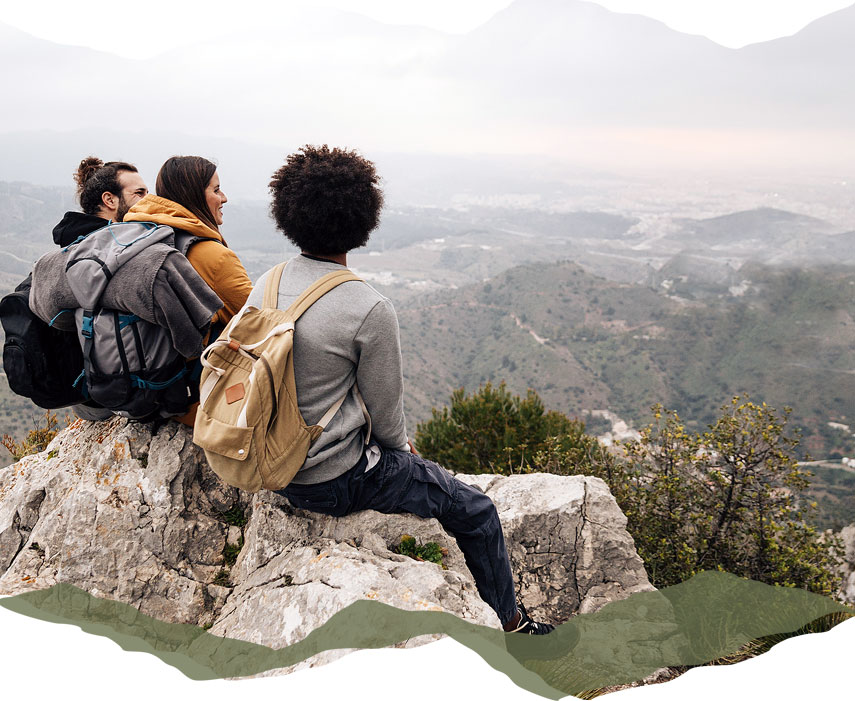 You don't have to be on holiday or retired to enjoy the sunny Cretan winter and the beauties of our island. For those of you who can work via a computer, the Volta Suite & Villas will become your ideal… office!
Why wake up on a rainy Monday with the prospect of driving through traffic or a crowded subway to the office when you could create the ideal office here at Volta, combining work with well-being.
Imagine this picture: waking up in a sunny house, just a few meters away from the beach, breakfast with fresh local ingredients, a walk on the beach and back to get to work in your fully equipped office.
You arrange the breaks for lunch or rest, you arrange when to "punch" the card for the end of your working day!
OUR STANDARD COMPUTER EQUIPMENT
For your own comfort while you work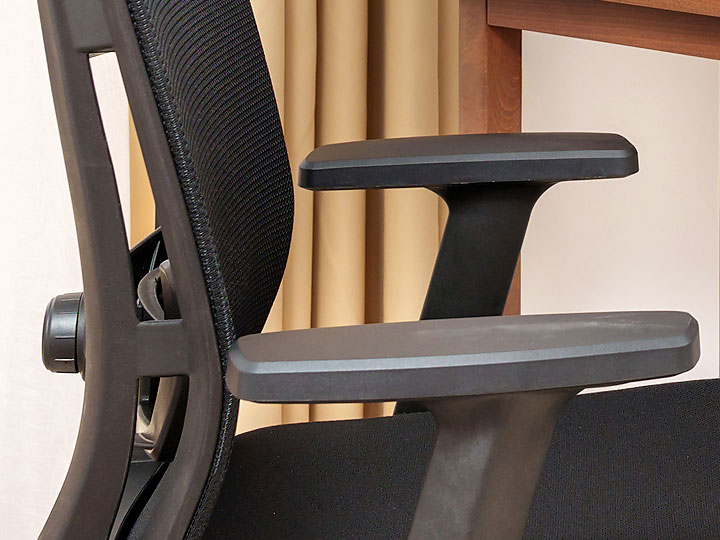 Anatomic office chair with support on the headrest and arms, soft cushion fabric and perforated mesh fabric that facilitates air circulation and prevents body sweating during long hours of work. The parts of the chair are adjustable to adapt to each person and it also has wheels for full flexibility.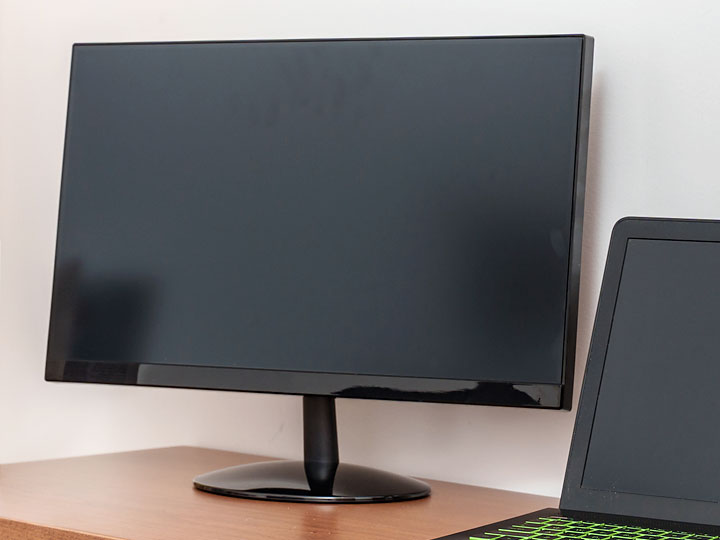 Monitor with a 21. 5″ screen with a minimum response time of 5ms, FHD resolution (1920 x 1080), HDMI & VGA inputs and VESA connector. It also has built-in 2×2-Watt speakers.
Printer with inkjet printing technology and related consumables. USB Type-C adapter with three USB 3.1 ports and a Gigabit LAN port.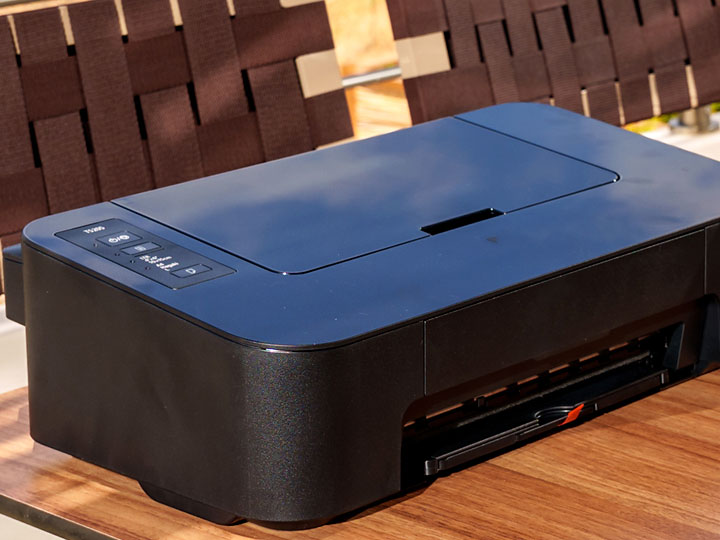 Wired mouse with ergonomic design for comfort and easy-to-use scroll wheel 5-way multi-socket with switch.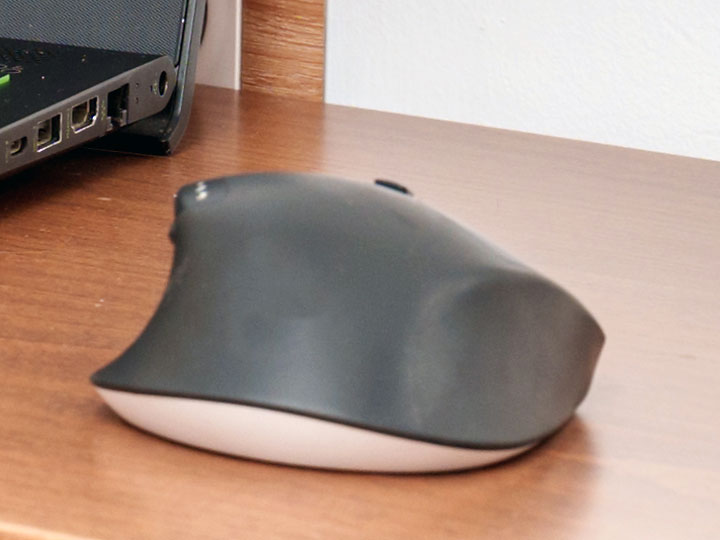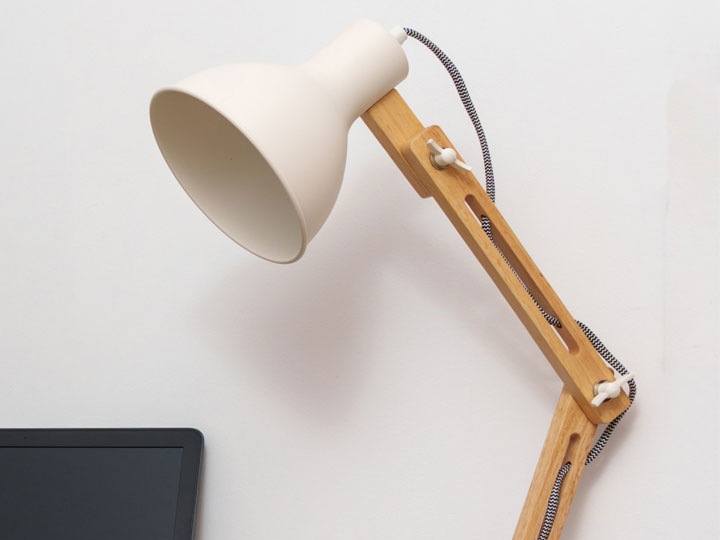 Special desk lamp with adjustable tilt.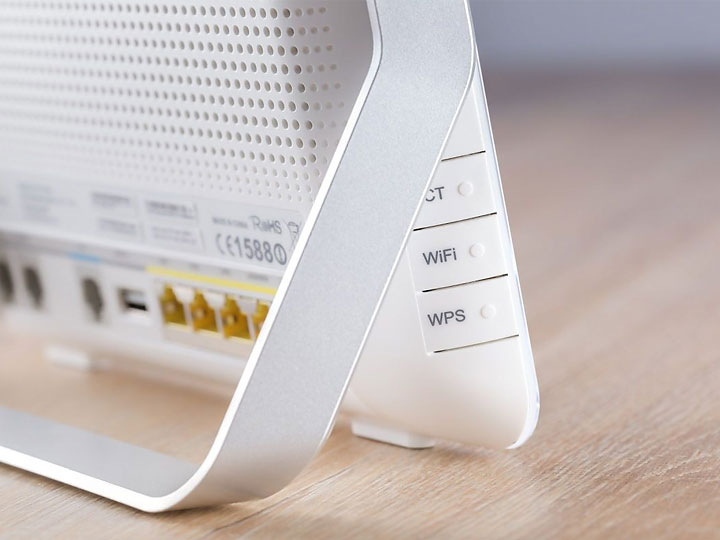 Strong and stable speed WIFI.
And if we still haven't convinced you yet...
See below the photo gallery with images from Volta and Crete, the suggested activities and much more.
for information on museums, destinations, activities and more…
Please contact us for any additional information
but also to reserve your own place now under the wonderful Cretan sun! We are waiting for you!
From the gloomy weather of the North embarking on a relaxing winter escape to the warm island of Crete, at Volta Suites & Villas. Seek the sunshine you deserve, making the mild winter a reality, full of sunny dry days, comfort and luxury in your everyday life.
Kouriton & Amaltheias, Kato Gouves, 70 014, Crete, Greece
Copyright © 2022-2023, Volta Stay, Kato Gouves, Heraklion, Greece, All Rights Reserved